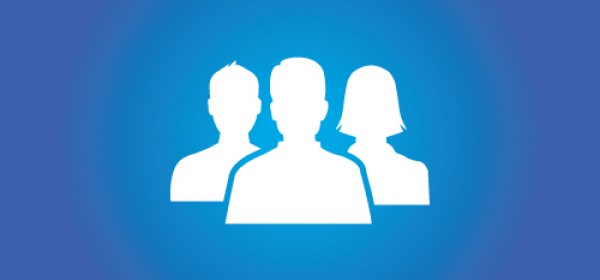 I found it interesting to ask community members about the challenges and realities of setting up an online store. Here is what I remember from these exchanges:
You win to surround yourself with Web entrepreneurs
Before hiring firms or consultants, consider surrounding yourself with traders who have experience with online sales and who can tell you their journey. You also want to do your research and read up on how to start an online store. This will allow you to learn about e-commerce and avoid mistakes they have already made.
The LaCliQ Facebook group is a great initiative that goes in this direction. What is interesting is that there are so many developers, Web entrepreneurs and people working in agencies. This allows for diverse points of view.
Setting up your online store should not depend on a platform
It is not because they tell you that this or that tool is good for your online store that it necessarily meets your needs.
"The idea that you can buy a solution based on the needs of the moment and the future is a relic of a time when companies did not have to constantly adapt to new business opportunities and had never to optimize their internal processes, "says Guillaume Labbé-Morissette, owner of  Omnibus Technologies.
Sylvain Witmeyer, who is responsible for  myeshop , goes on to say: "In  e-commerce , the solution is not in the solution. ".
So you have to find out. There are indeed different ways to set up your online store. You can, among other things, use software designed and sold only by a firm or agency or use free software on the Web that will allow you to add modules according to your needs (WordPress, for example).
You can also use a hosted solution, turnkey, rental or hire a firm to get specialized staff to develop your own platform.
"There are several solutions adapted to each of the realities: budget, vision, business development, etc. It's about choosing the method that suits us. All the ways of doing things have their place and are as good as the other. Everyone has different needs and a market to meet them. The budget allocated for this expense also comes into consideration, "says
You have to work with people who understand your vision
Choose partners who understand your vision. "Combined with your vision, this collaboration should be much more successful than soloing. Entrepreneurs often have a lack of respect for their time, "says Thierry Lavallée, president of  8P Design .
Your shop is not a ghost
Everywhere on your shop, you have to show that you are a company that exists. Do not stay anonymous, it could hurt your credibility. Get on social media, talk about your story in the "About" page, show what your office looks like, and more.
"Customer service must be ubiquitous. You need to get to know your customers by interacting with them on social media, events, newsletter, etc. Says Sihem Neggaz, Shop Manager
You must allow time for the marketing of your shop 
Once your online store, you must spend time marketing it. Do not think it's because you're on the web that everything is rolling. You must communicate the existence of your store to the customers you are targeting.
Your platform will never be perfect
Most people who responded to my call agreed that you should not wait for the perfect solution to create your online store. It will always evolve according to your sales objectives. Pierre-Claude Roy, senior vice president of e-business at shared with me the shame of the site he started with and his current online sales tool, although he knows his clientele better. target today, is still a work-in progress after five years of existence. He adds that the sooner you get started, the sooner you can learn more about your target customers and test your target market. I agree with him. I would add that it's like that in every project.
And you, dear traders? What lessons do you learn from your experience so far?